OUR TEAM
SCOTT VAN HEURCK
Director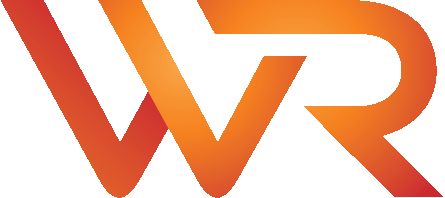 Scott has been working in the recruitment industry for over 20 years. You could even say he was "born into it" as he comes from a long family history in the industry. Scott is currently the Perth City Manager for the NPA Worldwide Recruiting Network and recently spent 10 years on the regional committee for recruitment's governing body, the Recruitment & Consulting Services Association (RCSA).
Scott prides himself on ethics and integrity and prior to recruitment he worked as a Tax Accountant and holds an MBA from the University of WA. Scott specialises in Finance, Accounting and general Management roles for Wood Recruitment.
PETA VAN HEURCK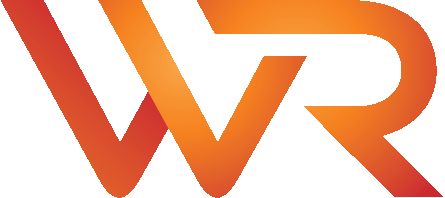 Co-Director
I am Co-Director at Wood Recruitment, keeping the office running smoothly. I work behind the scenes and am responsible for the finances and internal workings of Wood Recruitment. I oversee internal procedures, processes and policies to achieve excellence across the organisation. I provide business management and direction, implementing and maintaining that best practice procedures and processes are aligned.
I pride myself on the ability to develop effective working relationships and building a rapport with people at all levels. I have a successful record of implementing new administration tools and concepts. Outside of the office I have two busy teenage children but have no secrets when it comes to balancing work and life. I have been a management committee member on several community based organisations. I enjoy travelling to other countries to learn about its people, culture and food. On the weekends you will find me on the sidelines watching the family playing soccer and football.
KIM VLAEMINCK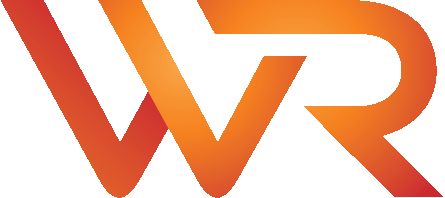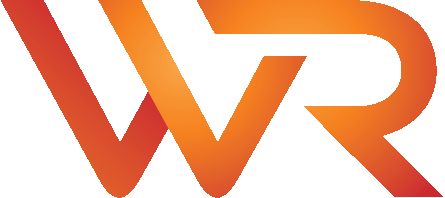 Recruitment Consultant
Kim holds a Bachelor of Company Management and Finance degree. After graduating she was offered a job as a recruitment consultant and it has been her passion ever since.
Kim started her career in recruitment in Belgium (Europe) and continued to do so after moving to Australia in 2013. She is specialised in temp assignments and she understands the client's needs regarding flexibility, urgency and quality.
Over the last 5 years she has dealt with clients and candidates across various industries, including but not limited to; Banking & Finance, Construction, Retail/Sales, Healthcare, Trading and Logistics.
HELA KAKAR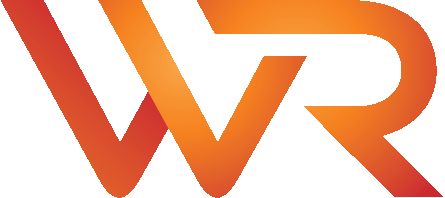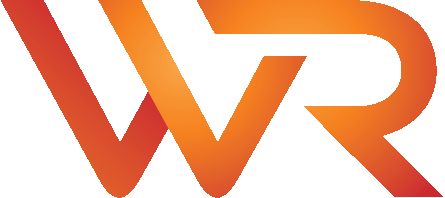 Recruitment Consultant
I hold a Bachelor of Commerce - Business Law and International Relations and Post-Graduate Diploma in Migration Law. I have extensive experience in sales and customer service, and since graduating, decided to pursue a career in Recruitment, putting my self-motivation and ambitious skills to use.
In an environment with rapidly changing demands, I hold command of the progress of tasks through multitasking, time management and strong organisation skills. I am capable of managing multiple tasks while maintaining the standards of quality and service required in each undertaking.
I forge trust-based relationships with sincerity, diplomacy and charm and take initiative in immersing myself in the industry to fully comprehend my duties to effectively support and contribute to business growth and sustainability.
JHOLINA ESPINOSA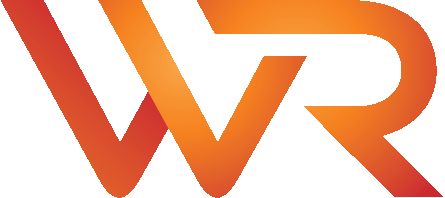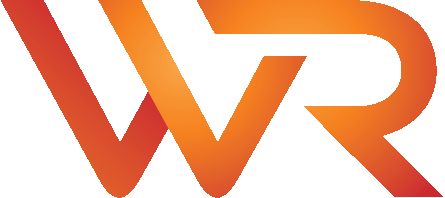 Accounts Officer
Jho earns a degree of Business Administration major in Financial Management in the Philippines in 2017. With two years of experience as an Admin, Finance and Accounting Assistant under IT services and marketing research industry she moved to us with her enthusiasm and passion in dealing new things in recruitment industry.
She handles accounts and finances of the company including but not limited to payroll, tax, bookkeeping and act as a backup person in some part of recruitment procedures.
Jho strives in achieving and setting of goals in relation to her position as an Accounts and Bookkeeping Officer.
PALIDA MORRISSEY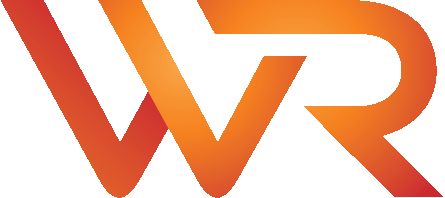 https://www.linkedin.com/in/palida-morrissey-18471b18a/\\
​
​
​
Palida holds a bachelor's degree of International Business Management and has also gained a Bachelor of Marketing and Project Management in Thailand. Palida is an energetic recruitment consultant with over 11 years' experience. Palida focuses on end-to-end recruitment services covering various sectors such as the international trade and logistics industries. Palida specialises in a variety of technological roles, during her time with us she has placed a multitude of candidates in in I.T, technical and generalist roles.
https://www.linkedin.com/in/bethany-peeney-746395119/
​
reception@woodrecruitment.com.au
​
Bethany comes to us with over 3 years' experience with Administration and Office Support and resourcing in the U.K. Beth holds a Bachelor's degree of English Literature and Language. She works closely with consultants, assisting with candidate resourcing and administrative duties. She handles client and candidate registration, social media maintenance, candidate assessments and other reception and administrative tasks. Beth looks after the daily management of the office, which keeps her busy all day. She enjoys playing a part in helping candidates find their perfect job, and strives to create a professional, yet comfortable recruitment process for all candidates and clients.
BETHANY PEENEY